Announcing Leading Effective Agile Change
Oct 14, 2023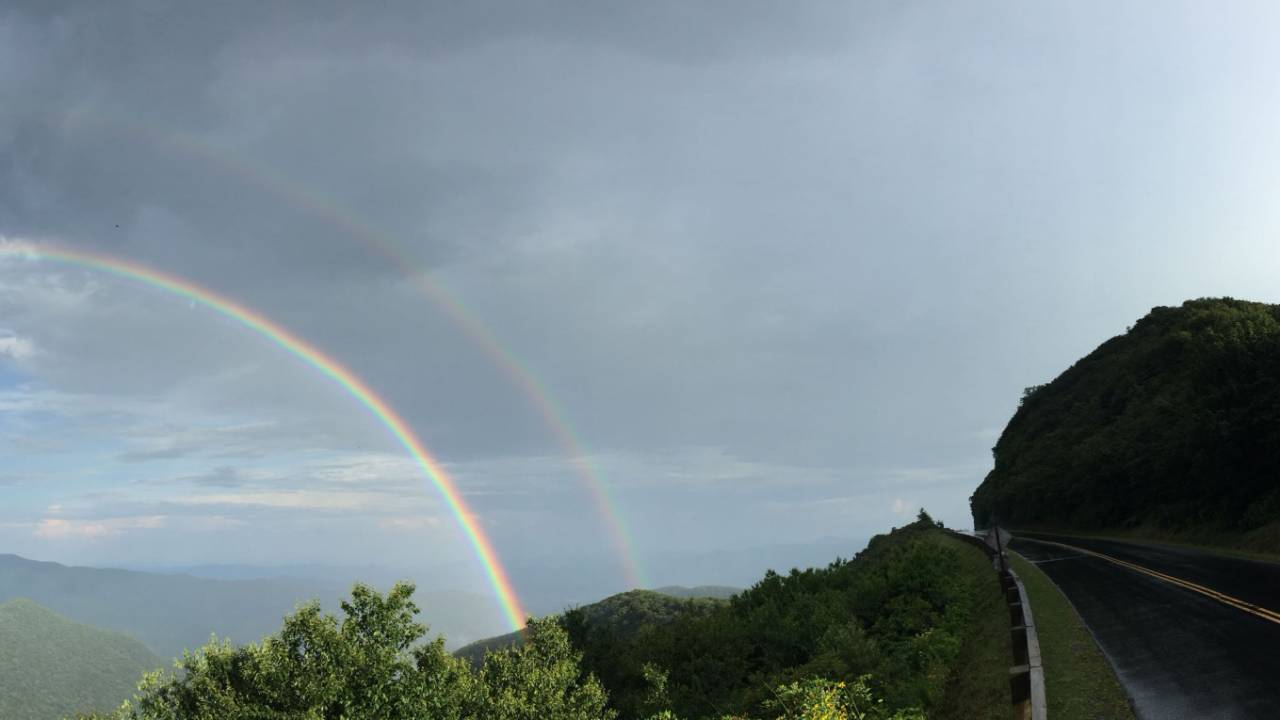 This is a really fun post to write. A couple of weeks ago I posted about my gap year and the reflections on what really drives me. This week I'm excited to put the new Leading Effective Agile Change program out to the world! I'm also a bit nervous, to be honest, and I'll likely write more about that side of things in future posts. Right now, though, I'm excited to share what I've been up to, the problems I want to help solve, and how I approached building out this new program. If you're interested in hearing more, sign up for my newsletter at the bottom of the post or engage on LinkedIn.
I'm incredibly excited to announce my new Leading Effective Agile Change mentoring program!
I've long believed that groups within companies need to lead their own agile change, and that any change "installed" by consultants or outsiders has little hope for long-term sustainability. We'd love to see positive changes stick around through executive change, funding changes, and the general churn we experience in enterprises. I've found the most sustainable changes at the 100-person scale (ART, team-of-teams, Tribe… pick your favorite word) are the ones championed and actively led by the director-level leaders of their groups. They're of course supported by others in a center of excellence or coaching team, but they need to be the driving source of energy and desire for change.
Unfortunately, I don't see enough directors step up to this responsibility and opportunity, and the ongoing impact of agile adoption shows it. I've spoken extensively with leaders in these roles and four primary themes arise for why they don't engage:
Excessive cost

- How they're asked to drive this change feels too expensive, and they don't want to be associated with the price tag for this many outside coaches. It doesn't make sense to them.

Self-doubt

- The way change is happening feels off, but they don't feel they have the agile experience or confidence to speak up articulately… so they don't.

Fear

- Leading teams through this change is already hard enough. Trying to do so while also growing personally demands a level of vulnerability they're not yet ready to share, and that vulnerability is often punished by their corporate culture and politics. Leadership is lonely!

Powerlessness

- The mandate to adopt agile disempowers leaders, and they don't feel the permission to lean in and claim the role of change leader for themselves (even if the LACE would dearly love for them to do so).
I wanted to build a program that helps leaders through this journey, and these perspectives dramatically impacted how I designed that program. Four dynamics emerged as I explored the ideas with various leaders, and these became the keystone elements of the program:
Mentorship

- The challenges are tied to confidence, belief, and the loneliness of leadership. Addressing these inspired a very personal 1:1 mentoring relationship as a key component of the program. Leaders crave a safe, personal space that is outside the politics and agendas that come along with their peers, their consulting vendors, and even their LACE

Curriculum

- Leaders want to learn and be exposed to new ideas that have immediate applicability to their environments. Furthermore, I've found that ongoing mentoring often goes stale without new ideas to engage when there's no burning topic from day-to-day work. As a result, the program is anchored on a set of 50+ "aha moments" collected from my career. These are deployed as a series of microlearning lessons distributed throughout the program.

Cohorts

- While I hear leaders struggling to be open with their peers in the same company, I see them actively crave networking and deep conversations with peers from OTHER companies. This provides a constant stream of inspiration and stories will provide a safe learning environment. Even better, it helps leaders see where they're excelling by comparison, not just where they are struggling.

Duration

- The program needs to be long enough to build real relationships among the participants, support a real sense of accompaniment through the journey in a mentorship relationship, and provide space to practice and build habits around the microlearning concepts. Six months provides sufficient time and space for a truly transformative personal experience.
These four elements come together in the program design which you can fully review on the Leading Effective Agile Change page rather than repeating it all here.
Benefits and impact
I hope the personal benefits for being in a program like this are obvious: significant growth, new capabilities, an expanded network, an opportunity to practice dozens of new habits and skills, and a renewed sense of confidence navigating in intensely challenging times.
The organizational benefits are a bit less obvious. Activating leaders at this level has huge benefits to agility, organizational health, and the cost of transformation.
Let's start with savings. Quite simply, when directors step up to lead effective change, they tend to learn, teach, and inspire in the same way coaches do. Even better, they inspire (and expect) the managers that report to them to do the same. Essentially, we finally see the real impact of servant leadership emerge through their active leadership of change. The practical implication of this is that these groups need fewer agile coaches as a result, and the overall cost of change reduces.
Next, we see more sustainable change. When budget cuts hit and executive leadership churns, we've already built a team-of-teams leadership culture that will carry forward agility, value alignment, and continuous improvement, even if the outside support for coaches isn't sustainable.
Third, and perhaps most important in the long term, the organization gains design flexibility. One of the big challenges with mechanical agility and outside installers is that the skills to design and reshape the teams-of-team aren't embedded in the group. As a result, nobody has practice or experience when you need to reorganize around value six months or a year later. This leads to a very brittle agile design that traps you in today's strategy and needs. Breaking free of this trap creates a much deeper, sustainable agility.
Finally, pure impact. The real gains of agile come from the constant stream of 1% improvements, not from the big initial change. Having the management structure support and drive those changes of their own volition creates a compounding benefit that unleashes the full potential of their groups.
Want to hear more? Sign up for the newsletter below, or join the conversation on LinkedIn.
Interested? The first public cohort will launch in January 2024, and I'd love to hear from you! The program page has a link to connect and explore if it's a good fit for you.